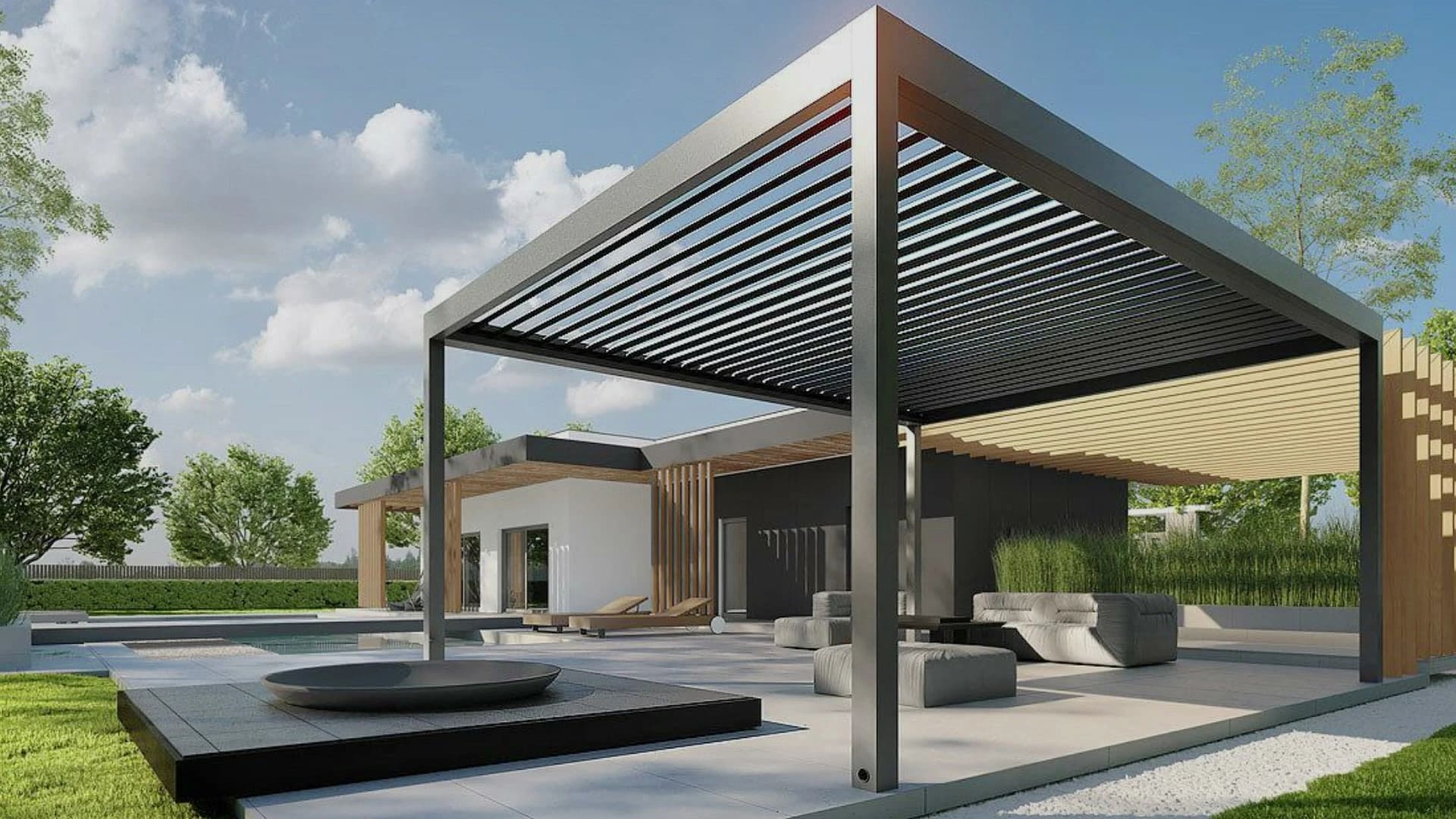 Pergofit is a leading brand in the pergola systems industry, with a presence in various countries worldwide. Our headquarters are located in Bosnia, and we have established partnerships with companies and distributors in France, Germany, Thailand, Turkey, and other countries to expand our reach and bring our innovative solutions to a broader audience. As an affiliate of Baufit, a renowned manufacturer of building materials, we uphold the same commitment to quality and excellence in everything we do. Our team of experts is dedicated to creating pergola systems that are not only functional and durable but also aesthetically pleasing and customizable to suit your preferences and needs.
At Pergofit, we believe that creating a cosy living area in your garden is essential, regardless of the season.
Stay up-to-date with the latest updates from our company.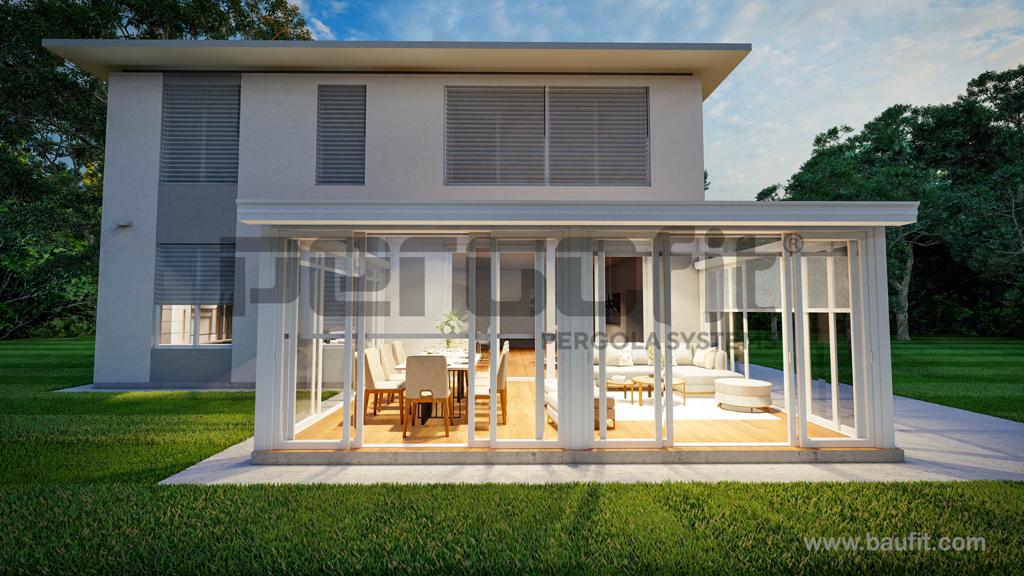 2D design of your choice ! Expand your living space with Pergofit outdoor systems